Town of Sykesville Wants Change in Liquor Law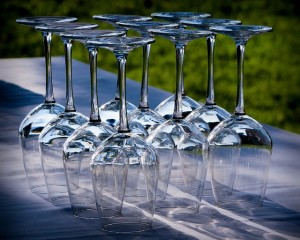 To understand this story, a little bit of background is necessary. In May, Sykesville hosted a Wine and Arts Festival. As part of this festival, they closed part of Main Street. Due to businesses' concerns, after the initial planning, they changed what part of Main Street they were going to close.
This is where a problem arose. Main Street is technically part of MD State Route 851. By Maryland law, alcohol cannot be sold on a state road. Sykesville had initially received a liquor license for the event, but the change brought them out of compliance. The issue has since been resolved, without a fine, but in the future, officials would like to avoid this problem.
Sykesville is currently working with a few other Maryland cities to send a bill to the Maryland legislature to enable them to do this correctly. Multiple legislators have expressed interest in this potential bill.
You can read more details here.